BYD K9 Electric Chinese Bus [PREMIUM]
Trazemos aqui o lançamento do ônibus elétrico chinês, BYD K9! Modelo cuja parte externa foi adquirida no HUM3D e o interior produzido pela nossa equipe. Foi um pouco difícil por conta da falta de imagens de referência, visto que não existem desses modelos mais aqui no Brasil, e vários exemplares apresentavam características bastante alteradas dependendo do ano e local de fabricação. A externa está bem bonita, o interior do salão pode ser considerado um pouco simplificado.
O 3D dele é um pouco pesado na externa. Talvez não seja tão adequado a celulares mais antigos ou básicos.
Esta primeira V1 usa algumas gambiarras para permitir uma marcha única para o elétrico, visto que eles não têm diferencial, sistema de trocas etc. Ele pode apresentar dificuldades em subidas. Prefira usar em linhas com áreas planas e rotas com poucas subidas suaves. Dependendo da aceitação vamos considerar uma V2 com alguns outros detalhes, mas não é confirmado isso.
MODELO RESTRITO AOS COLABORADORES - PREMIUM ONLY
Este modelo foi comprado num site 3D e está sendo oferecido de forma restrita aos colaboradores L2 ou L3 do PBS. Não disponível na versão gratuita. Não recomendamos pagar apenas por este modelo, só pague pelo jogo se você já conhecer e gostar muito dele, considerando tudo o que foi feito até aqui para o projeto. O apoio pode ser feito na versão oficial da Play Store no botão de remover anúncios. A Google não deixa pagar nas versões experimentais nem no apk. Para estes casos ou a versão PC você pode fazer pelo www.protonbus.com.br
ENGLISH DESCRIPTION:
We are releasing now the Chinese electric bus, BYD K9! The external part of the model was purchased on HUM3D and the interior is produced by our team. It was a little difficult making it due to the lack of reference images, as these models no longer exist here in Brazil, and several copies had quite altered characteristics depending on the year and place of manufacture. The exterior is quite beautiful, the interior of the salon can be considered a little simplified.
This 3D is a little heavy on the outside part. Perhaps not as well suited to older or entry-level cell phones.
This first V1 uses some workarounds to allow a single gear for the electric engine, since they do not have a differential, a shift system, etc. It can be difficult to climb. Prefer driving it on lines with flat areas and routes with few smooth climbs. Depending on the user feedback, we will consider a V2 with some other details, but this is not confirmed.
MODEL RESTRICTED TO SUPPORTERS - PREMIUM ONLY
This model was purchased from a 3D website and is being offered on a restricted basis to L2 or L3 PBS contributors. Not available in the free version. We don't recommend paying just for this model, only pay for the game if you already know it and like it a lot, considering everything that has been done so far for the project. Support can be done in the official Google Play version on the remove ads button. Google doesn't let you pay for the experimental versions or the apk. For these cases or the PC version you can contact us at atendimento@viamep.com. We do not have yet a fully integrated payment system for the L3/PC version worldwide. It may be easier paying on the Android version.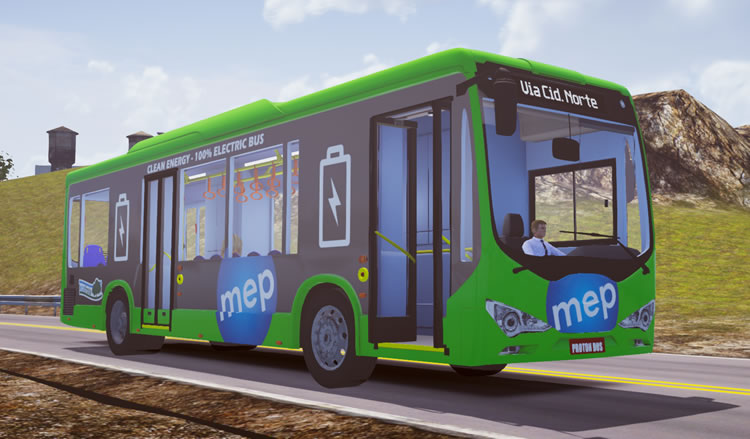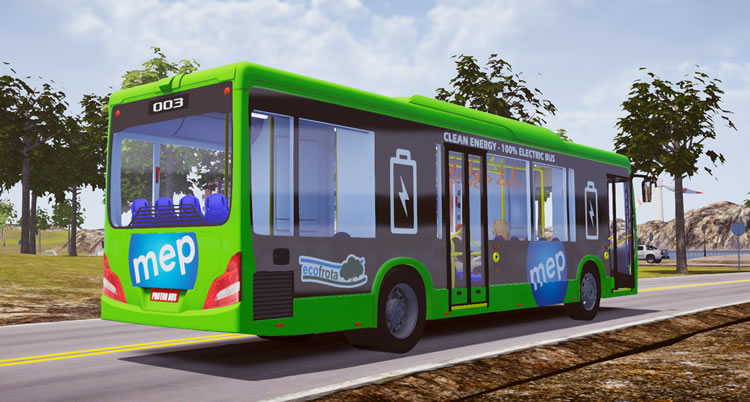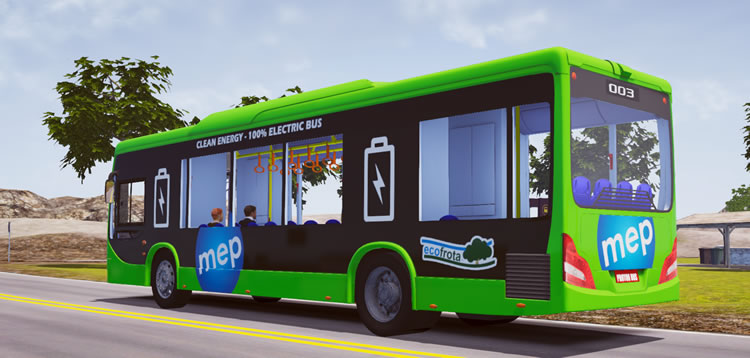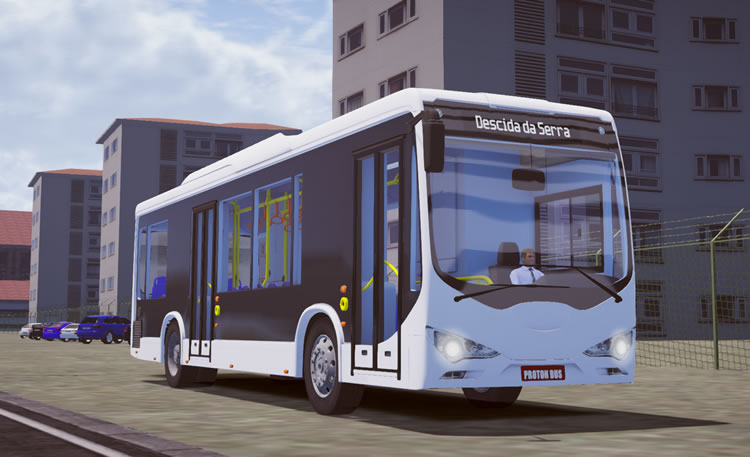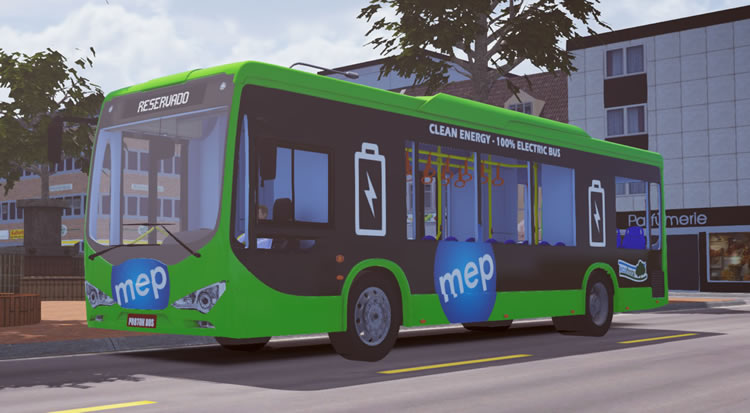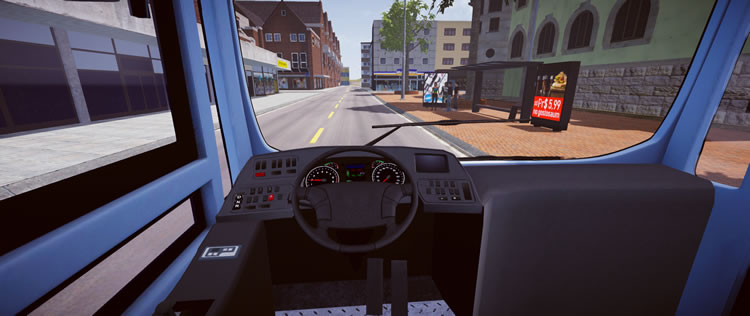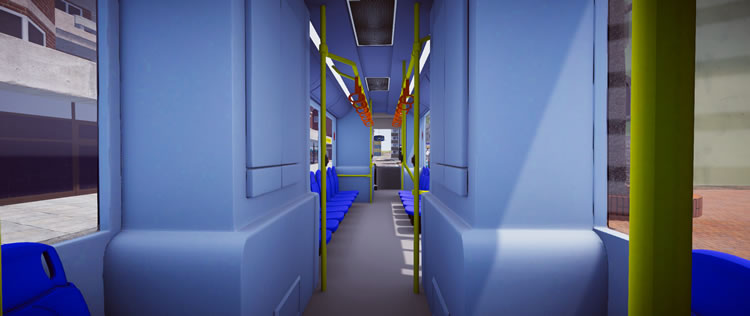 DOWNLOAD:
Google Drive: https://drive.google.com/file/d/1ZMgGh8j92A1WHMc-Ii7NzOyVyiEgB5r2/view?usp=sharing
Mediafire: https://www.mediafire.com/file/brfrn0mkkvz5wh3/PBSMOD_BYD_K9_V1b.zip/file
CRÉDITOS:
BASE EXTERNAL MODEL BY HUM3D
INTERNAL EDITS BY VICTOR NATAN
SOME EDITS BY MARCOS ELIAS/MEP
---