Solaris Urbino 12 (SU12) - 3 doors [EXCLUSIVE]
This mod requires v200+, and it is available only for our donors. It will be free after some period. This mod won't be released with the editable 3D model due to agreements with the 3D modeler.
Este mod requer a v200+, e está disponível somente para os colaboradores. Ele será gratuito depois de um tempo. Esse mod não será lançado com o 3D editável devido acordos com o modelador 3D.
Download:
Para celular, com texturas otimizadas:
https://www.mediafire.com/file/6d6lnigovjymgv6/pbsmod-su12-3p-v1.zip/file
Para PC, com texturas grandes:
https://www.mediafire.com/file/29s3en86l2oe47o/MOD_SU12_PBS_V1A.zip/file
Thanks to Bruno Kozeniauskas for creating those beautiful repaints!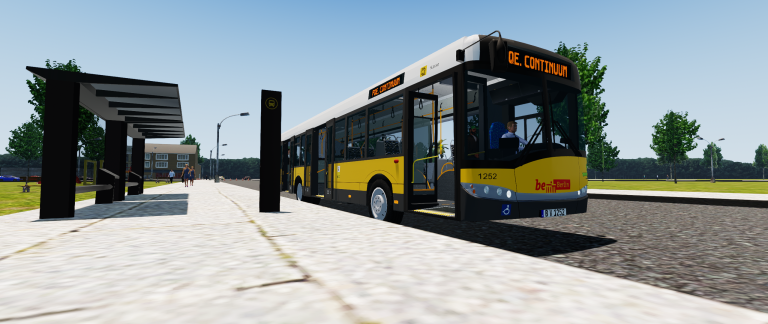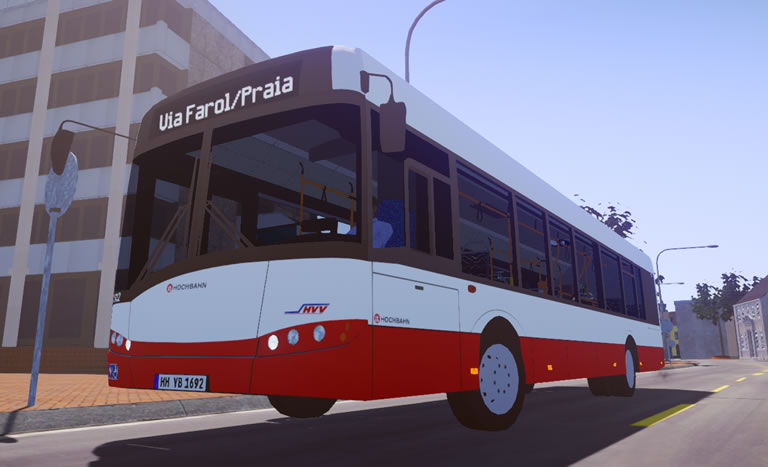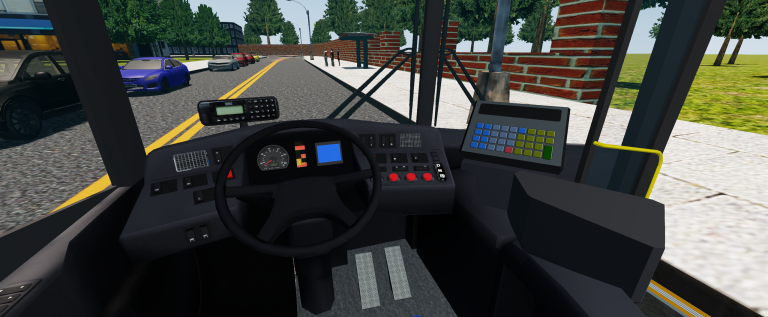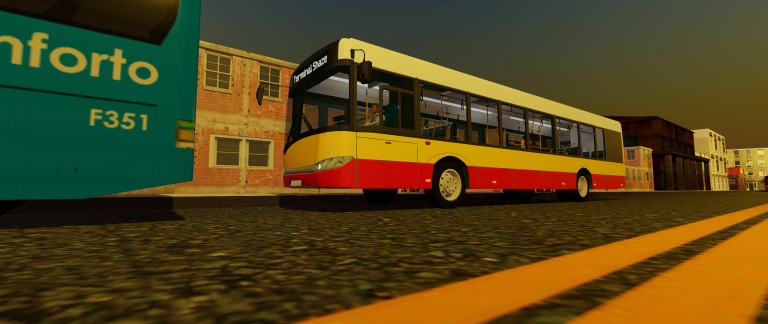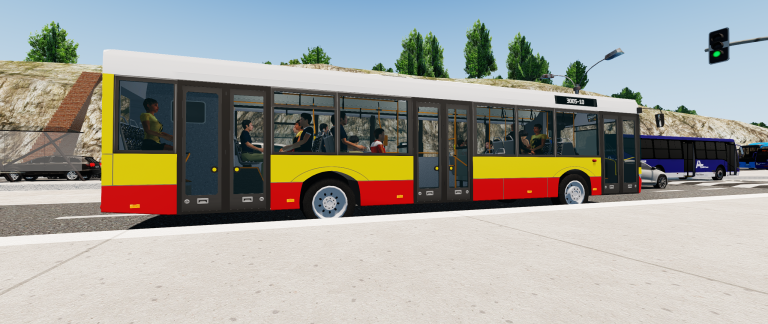 Credits:
Base model by LowPolyMaster
Cockpit details by Victor Natan
Thanks to Bruno Kozeniauskas (skins)
---